DFS Micro + 2.0 Survival Kit
Chris and I would like to thank everyone that bought the 2.0, It was a huge success. What about the next DFS 3.0 Kit? Stay tuned!
What's new in the 2.0 edition? We removed the Exotac FireSleeve and the NATO FireSteel. We added our SURE STRIPS Military Firestarter Kit™ and lowered the price.
Chris from Drop Forged Survival and Sam of Go Prepared Survival have teamed up to create a waterproof, lightweight pocket- sized survival kit.
This LIFE SAVING kit will allow you to make fire, shelter, drink safe water, process wood, catch food unattended, render basic first-aid, clean fish or game, find your way home and signal for rescue all in a 9" x 6" 11 oz. waterproof package!
This American made kit features our SURE STRIPS Military Firestarter Kit™ and the Military Speedhook™ fishing and trapping kit.  We have taken every measure to ensure this kit is American made and Mil-Spec for a fair price. We are very proud of this fact and guarantee you are buying the best gear in the world!


Containers 

5" x 4" Waterproof/Airtight Aloksak Bag - U.S. Navy Approved/Issued - USA

9" x 6" Zippered Contents Package Bag (Holds 4+ Cups of Water) - USA

Fire Making 

SPARK-LITE™ NSN 1680-01-233-0061 - USA

SURE STRIPS Genuine Military Tinder™ - PN 7188FH (U.S. Military and NATO Issue) - USA

Cutting Tools and Repair 

Derma-Safe Knife - NSN 6515-01-363-1212 - USA

Wire Saw – USA

Repair Tape – USA

25' Type 1A Utility Cord - U.S. Military Issued (100 Pound Test) - USA

2 Heavy Duty 8" Zip-Ties

Food Gathering 

Military Speedhook™ Fishing/Trapping Kit - NSN 4220-01-379-5598 - USA

20' Brass Wire – USA

Signaling and Navigation 

Kerosene Filled "High Quality" Button Compass - Japan

Fresnel Lens Magnifier - Imported

Signal Mirror (Unbreakable) - Imported

Acme "117 Db." Tornado Whistle - (SOLAS, U.S. Govt. and NATO Approved/Issued) – UK

Water 

Frontier Water Filter Straw – (Filters up to 30 Gallons) - USA

Medical Protection and Aid 

Space® Blanket, Mil-Spec OD 56" x 96" – USA

Butterfly Bandages

Latex-free Plastic Bandages

Lip Guard Ointment

Sunscreen SPF 30 - PABA Free

Sting Relief

APAP Pain Relief

Medi-Lyte Electrolyte Replacement

Triple Antibiotic Ointments

Diamode (Anti-diarrheal) 
Total Weight: 11 oz. / 312 g
Size: 9" x 6"
Limited Warranty: One Year    
Assembled in USA of U.S. and Foreign Components
*Canteen not included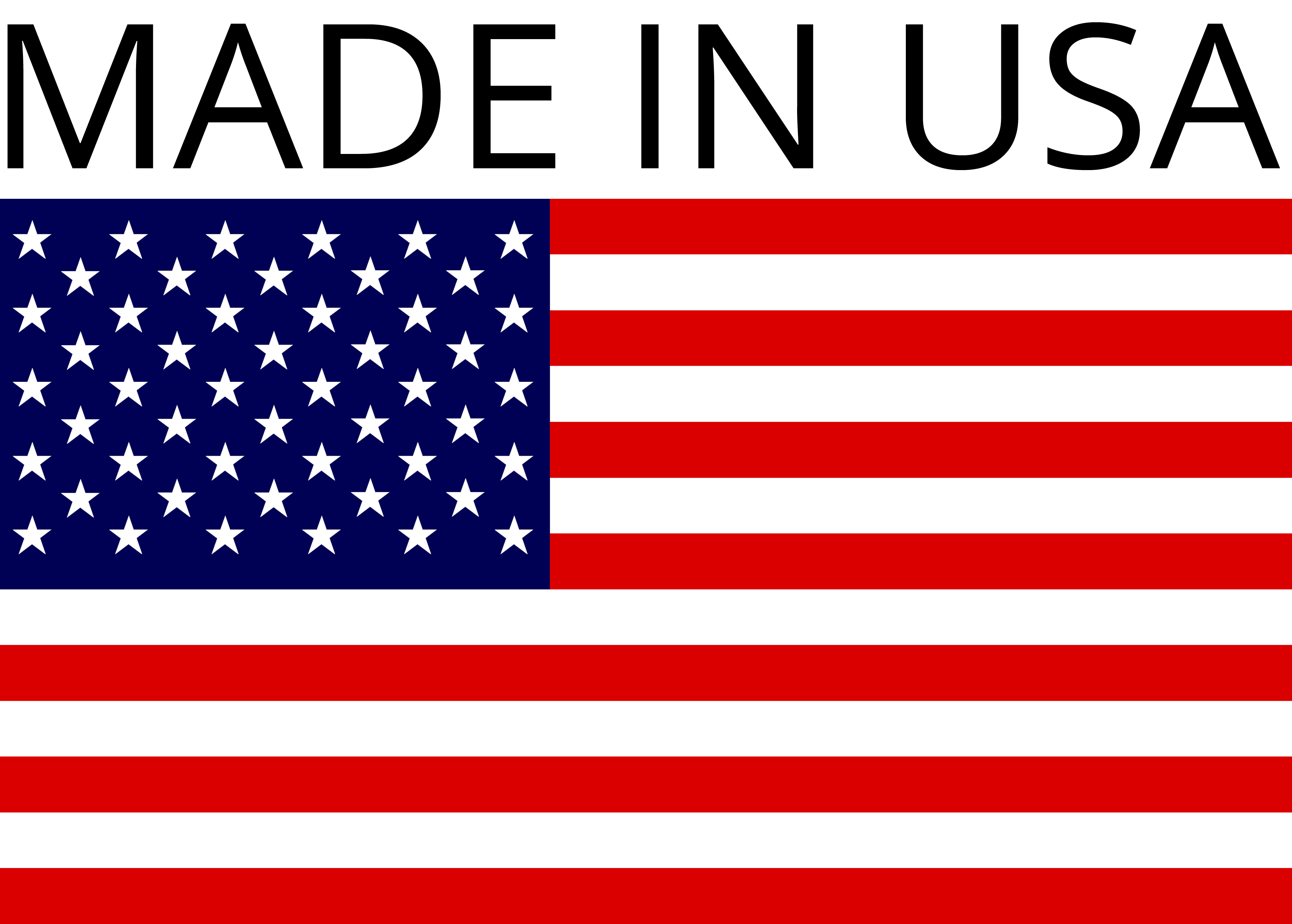 (Starts over 90 fires* see DFS SURE (S.E.R.E.) STRIPS Video below)