27 APR 17 - We are proud to announce the jointly developed Survival kit made exclusively for Windham Weaponry for their MCS "Bug-Out Bag".
Windham makes the finest AR type rifles in the country!  These good Maine folks – most of whom are former employees of Bushmaster Firearms – bring decades of experience with them. Windham Weaponry offers the highest quality firearms in the industry.
"The Quality Goes In, Before The Rifle Goes Out".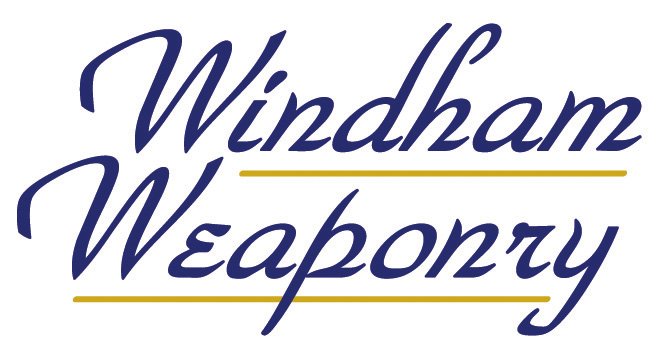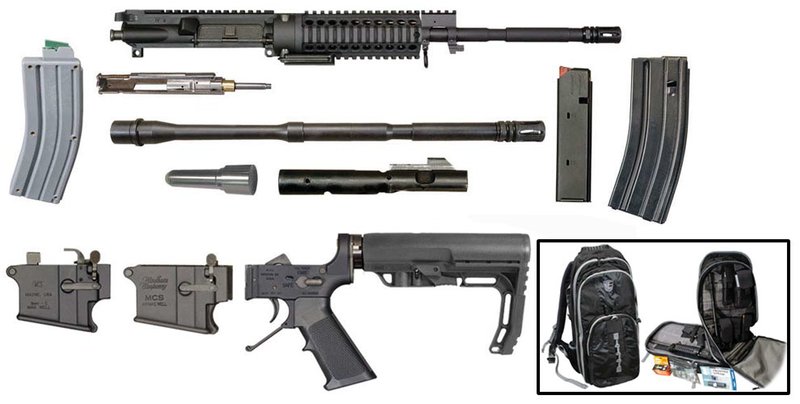 3 MAY 19 - We are proud to announce the jointly developed Possibles Pouch with survival expert Zach Fowler on Kick starter! Go Prepared Survival® and Zachary Fowler have teamed up to bring you this Kick Starter campaign. We are offering several reward levels of Possibles kits containing exclusive and limited edition gear. Fowler will be relying on this collection of gear for all of his adventures and now you can too! Thanks to our awesome Backers we were fully funding in just 18 hours! 
20 MAY 20 - We are proud to announce the jointly developed Extreme Survival Kit (ESK-1) with survival expert EJ Snyder! 
EJ Snyder is a highly decorated Combat  Veteran, with 25 years of service. Serving Ranger positions both in Infantry and Airborne units. His knowledge and expertise has ranked him number 2 in the world as Top Survivalist. EJ

's knowledge of extreme survival has landed him roles in Naked and Afraid , Dual Survival and other shows with successful completions in survival. He is an expert in leadership, tracking, trapping, building shelter and equipment, primitive weapons, navigation, security , self reliance and self defense. EJ is an extreme survivalist and the only way to survive is to Go Prepared.