25 FEB 17 - We are proud to announce the GO F.A.S.T. Evasion Kit made exclusively for Blue Ridge Knives will be sold via their catalogs and website. Annually, Blue Ridge Knives produces a full color catalog featuring a complete offering of all their products to authorized retailers.

27 APR 17 - We are proud to announce the jointly developed Survival kit made exclusively for Windham Weaponry for their MCS "Bug-Out Bag".
Windham makes the finest AR type rifles in the country! These good Maine folks – most of whom are former employees of Bushmaster Firearms – bring decades of experience with them. Windham Weaponry offers the highest quality firearms in the industry.
"The Quality Goes In, Before The Rifle Goes Out".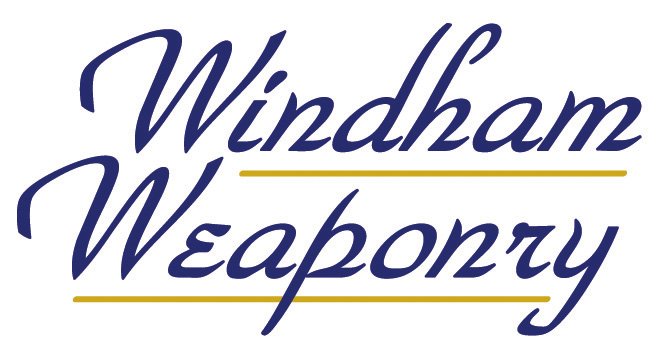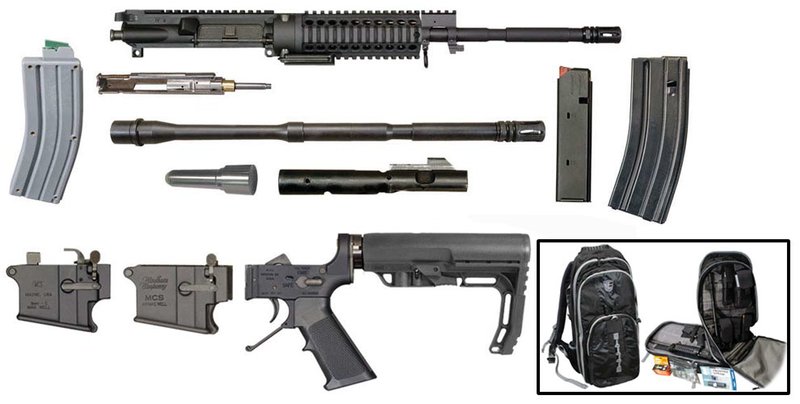 1 OCT 17 Go Prepared Survival becomes the exclusive worldwide distributor for SURE STRIPS Genuine Military Tinder™ and the Military Speedhook™. Both products have a rich history in U.S. S.E.R.E. survival training schools. They are currently in use by U.S. Special Forces Units, U.S. Coast Guard, NATO and U.S. Military Aviation Units worldwide.