International shipments: We process orders for our friends in Australia, Canada and Western Europe via PayPal at orders@gopreparedsurvival.com. PayPal is easy to use and is the most secure and convenient for all parties. Information about this free service may be found at www.paypal.com.
Our website is NOT set up for International orders. Please email us at orders@gopreparedsurvival.com to place an order and obtain a shipping quote if your country is not listed on our ordering system. All international shipments are shipped US Postal Service (USPS) shipping or United Parcel Service (UPS). Please note, there are extra fees that we have no control over. Due to cost, we do not offer any free services for International shipments. While we will do everything to assist you with delivery of your items; we cannot be held liable for theft, damage or errors caused by USPS or UPS. We recommend buying insurance to cover your package. Thank you for your interest.

Canadian orders: please check you local laws before using our Military Speedhooks.
Western European countries we ship to: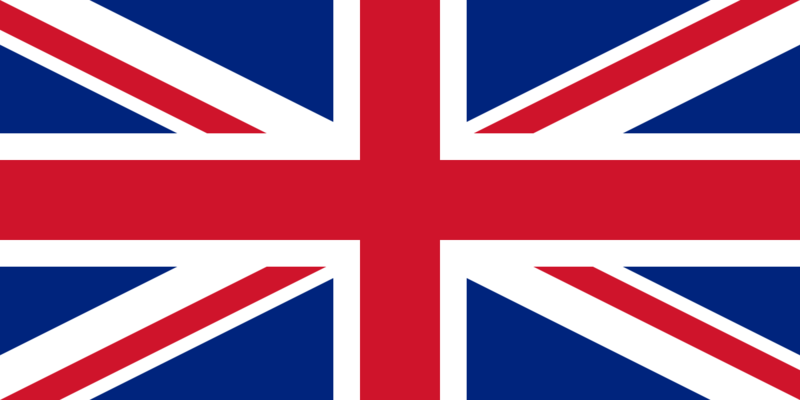 UK Orders please visit our distributer https://www.wilderness121store.uk/en/65-go-prepared-survival